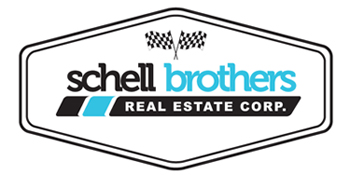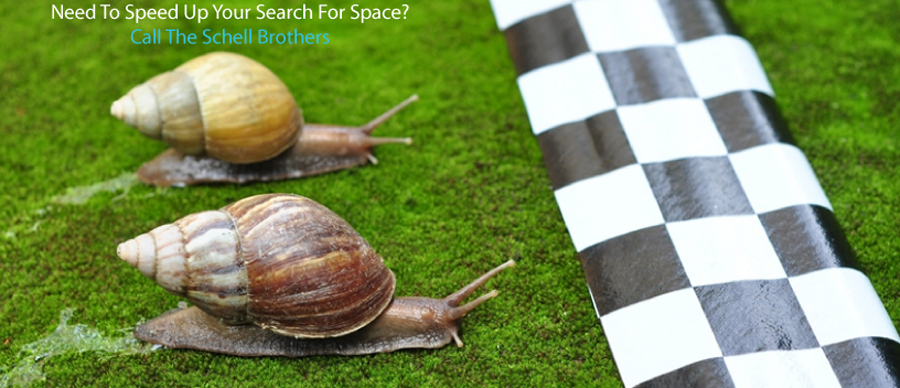 Real Estate Race Wins
WE ARE MATCH-MAKERS.
Unique Solutions
57th Avenue SE, Calgary: ±70,000 sq.ft. on 5.5 acres
The Schell Brothers recommended its chop and shop technique. With great pressure from the lender and owner to perform we maximized value by subdividing the unusual site, and selling the smaller pieces, thereby increasing the site's attractiveness and functionality to a wider market.


Highfield Crescent SE, Calgary: ±25,000 sq.ft. on ±5.7 acres
Our chop and shop technique generated a sale on the entire parcel at maximum value.


Sale Lease-Backs - Match-Making:
Involved in over a dozen sale lease-back transactions in the last few years totaling close to $50M in combined value. These transactions are very rewarding because they provide a platform for us to match real estate owners with the right future landlord. Match-making.

Vision and Follow-through
Meridian Road: ±64,000 sq.ft. on ±3.6 acres
Identified additional value to the extreme in this multi-tenant industrial building through condominium conversion. Negotiated the acquisition and managed entire project which generated ±700% cash on cash return over 18 months. Very fun.


LeHigh Cement/Standard General, Calgary: ±35,000 sq.ft. on ±6.75 acres
Identified subdivision opportunity, negotiated sale lease-back, then sold subdivided parcels generating ±300% cash on cash return over 18 months.

Uncovering Every Stone...Finding the "Un-findable"
Ricoh building, Calgary: ±15,000 sq.ft. on ±1.5 acres
There is no better excitement and sense of accomplishment than closing an off-market transaction. We live to find the "un-findable". Sourced premier A-class owner-occupant flex-industrial property in Heritage Meadows.

Meeting Deadlines
Retail Strip Centre, Drumheller:
Sold properties for maximum value under unique tenant and lender constraints.
Extraordinary Effort

58th Avenue SE, Calgary: ±20,000 sq.ft. on ±3.1 acres
Successfully negotiated sale of challenging property in tough market conditions. Maximized value for vendor and went above and beyond to make the purchaser's due-diligence process as simple as possible.
Cheerful Endings
Manitoba Road, Calgary: ±12,000 sq.ft. on ±1.4 acres
We strive to end all deals on a positive note. There is no better satisfaction than finding a ±45 year-old company their ideal second headquarters.
Investment Portfolio Sales
Mult-building, multi-market portfolio sale. Once again, creating an environment where everyone wins requires successful matchmaking. Matching our seller clients to buyer clients can be an art or science. In either case, matchmaking is extremely rewarding for all parties involved.